Outsourced services
Entrepreneurs and high-growth companies have no wish to develop certain facets of their business operations in-house, preferring to delegate them to people outside the company.
Intermandat SA has built up many years' experience in book-keeping, accounting and management support for companies of all sizes active in a wide range of fields.
A team of experts ensures that documentation and information are at all times properly compiled.
By entrusting us with your accounting and implementation of your management tools, you will be able to focus more intensively on your core business.
We undertake the following services for our clients depending on what they need:
payroll management and handling of social security charges, preparation of payments,

preparation of financial reporting and financial statements

corporate valuations

budget preparation

administrative and financial management of your family office
OUR EXPERTS FOR OUTSOURCED SERVICES
Laurent Borgeaud
Partner I FAOA-licensed audit expert
Certified public accountant
Chair of the Board of Directors
l.borgeaud@intermandat.ch
Alexandra Pamingle
Partner I FAOA-licensed audit expert
Certified expert in finance and controlling
Executive Manager
a.pamingle@intermandat.ch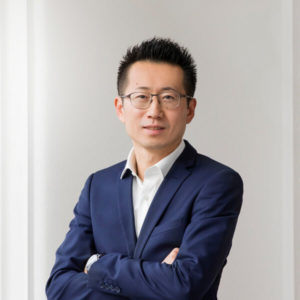 Phonesanook Phengrasamy
Partner I FAOA-licensed auditor
Licensed finance and accounting specialist
Member of the Board of Directors
p.phengrasamy@intermandat.ch